The winery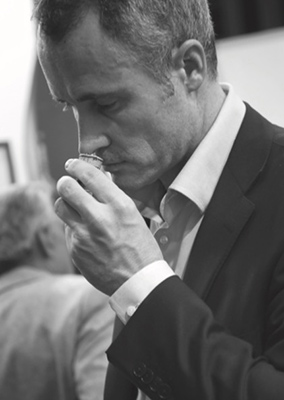 Perini San Giovanni Winery offers its clients high-quality products, closely observing every stage of the production process with special attention to the relation between the vineyard and the wine.

In this process, only the healthiest grapes reach the cellar where, after additional quality checks, are gently pressed to obtain a must with a balanced content of polyphenols.

Through refrigeration, the must is decanted for 24 hours and then fermented with selected yeasts at a controlled temeperature of 18-20 °C.

At the end of fermentation the wine is properly clarified, and then racked until the final filtration makes it clear. This careful vinification process is essential to obtain a wine with all the organoleptic requirements necessary to procede with the classic sparkling processes of Prosecco.